This is the sixth in a series of blog posts that seek to dispel commonly-held myths about BYOD (Bring Your Own Device).
Employees using a work device for personal emails…a personal device for work emails…sounds like a recipe for disaster, right? What if an employee responded to a work email from a personal email address? Now it's a crisis.
Not with the right BYOD solution.
In fact, it wouldn't even happen with Movius.
All kinds of devices are used for work these days; phones, tablets, even smartwatches. So any smart BYOD solution has to take all form factors into consideration — as well as what might happen when an employee who's multitasking accidentally tries to respond to a work email from a personal address.
There are also many scenarios where there are multiple users on one shared device, which requires a logout and login, and perhaps uses biometric information to do so.
The Movius app is a downloadable tool that's intuitive and easy to use. It works around the world with carrier-quality calls and messaging across all communications channels — cellular, voice or VoIP. It also works on any carrier network and with any Enterprise Mobility Management (EMM) solutions. The app allows employees to make and receive work-related calls and texts on a second company managed number. It can even enable call recording and text logging for regulated users to help satisfy compliance obligations. Since all work-related activity remains within the confines of the app, even the most secure financial institutions and research facilities can use Movius' BYOD solution without fear of compromising security.
The platform itself is global, secure and cloud-based, with more than 50 millions mobile users worldwide. It's the platform of choice for some of the world's largest carriers. It provides for easy integration with enterprise-grade communications infrastructure.
The benefits of BYOD are clear now; what still causes concern is the security aspect. Proven solutions, control and ease of use eliminate those concerns.
For more information on how your company can seamlessly implement a BYOD program, download our new eBook, "10 Ways A Second Line Service Leads To BYOD Success" — and stay tuned for more BYOD myth-busting!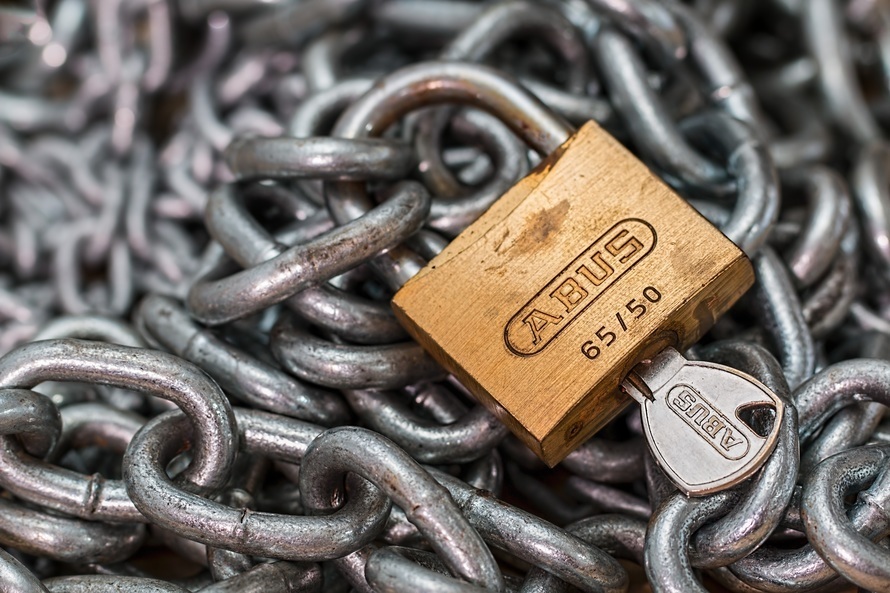 Subscribe for the Latest Posts