This is the fifth in a series of blog posts that seek to dispel commonly-held myths about BYOD (Bring Your Own Device).
You may want the advantages of a BYOD system but think that you need an enterprise-level IT department to implement one.
A business with five employees can enjoy the benefits of BYOD in the same way that a business with 5,000 employees can. It's a matter of communication. In fact, it offers your business a competitive advantage.
In a BYOD scenario, businesses can use a second line service to add a company-managed work number to an employee's personal mobile phone. This gives employees two separate lines on their preferred mobile device. Employees have a designated work number to place and receive business calls and texts, while keeping their primary number for personal use.
Forward-looking companies recognize that a more mobile workforce is a business necessity, and the prospect of increased productivity, agility, cost-efficiency, and employee satisfaction is driving a BYOD boom. BYOD success requires a program that appeals to employees, but keeps costs in check as mobile use soars.
A BYOD service can give your small business many of the advantages of enterprise-grade systems, such as;
Offering your employees choice (bring their own device and carrier) and flexibility (adapt to their workstyles and preferences)
Privacy (separation of business/personal)
A simple and intuitive mobile app, with a second line that works exactly how your primary line works
Global coverage via all communication channels- cellular voice, data, and WiFi
One application that scales to entire business
Insights & analytics into work usage, to create a mutually fair cost sharing model
Best of all, Movius will scale with your business and fuel its growth
If your employees need some help getting started, you can set up their phones, while explaining the advantages to them and reassuring them that their personal data is safe, and that they won't be charged for business calls.
Don't let your company's size keep you from enjoying the same advantages of the big guys!
For more information on how your company can seamlessly implement a BYOD program, download our new eBook, "10 Ways A Second Line Service Leads to BYOD Success" — and stay tuned for more BYOD myth-busting!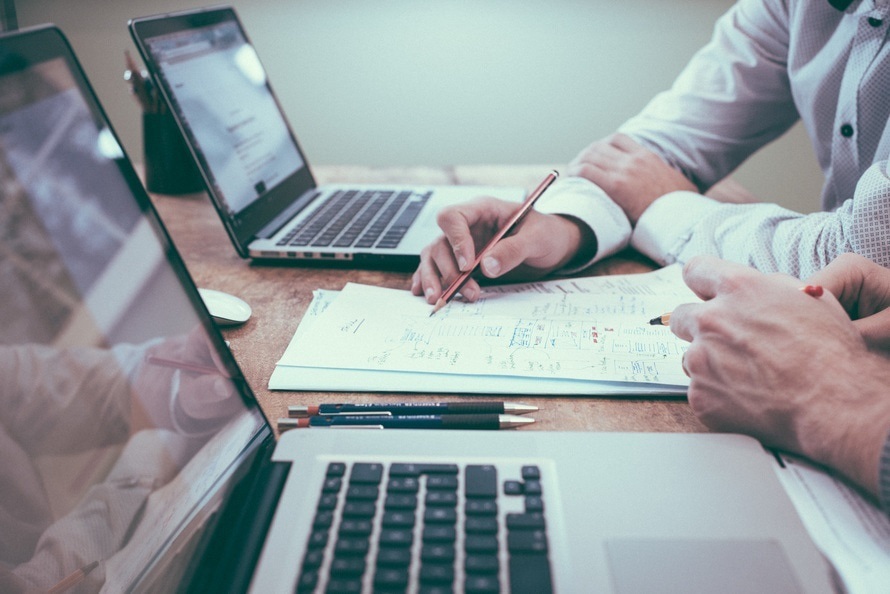 Subscribe for the Latest Posts