Scenario: Real estate agents used to spend their days in offices, looking for listings and speaking to clients. Today, they spend their time performing those tasks on their personal devices. It's a great way to communicate effectively, increase productivity and speed deals along. In a high-churn environment, though, what happens when an agent leaves and a client reaches out? You want to give your agents as much freedom as possible but you don't want to lose a valuable business asset; the client.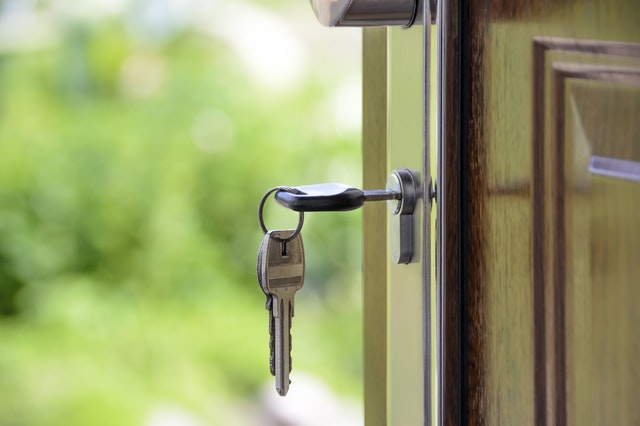 Here's where Movius comes in.
The fact is, people are going to do business on their personal devices, in the same way they use the devices for personal communication.
We're on our phones up to five hours a day; for a decision as big as buying a home, people want to use tools they are comfortable with already. Movius empowers real estate brokers and agents to efficiently and rapidly communicate while securely maintaining positive agent-client relationships.
With Movius, real estate firms can enable their brokers and agents to communicate with clients while in compliance with company policy and industry regulations on any company or personal mobile device. The secure, cross-carrier solution makes it easy to separate personal and business communication on any mobile phone, while providing carrier-grade quality and enterprise-class security and controls that firms require.
Should a broker or agent leave or move from their role, the firm is able to immediately re-assign the number to the new person in the position. This ensures that prospects and buyers are able to get to the right person at the right time, and the firm is able to take control of a key corporate asset – the client. This means a reduced risk of revenue loss and increased productivity. It also means you don't lose the sale!
Thanks to Movius, that new listing is already off the market.
Subscribe for the Latest Posts