Scenario: Clients use the devices that are already in their hands to send sensitive information to you via text, and there is nothing you can do to stop them. What if you turned that fact into an opportunity to serve your clients?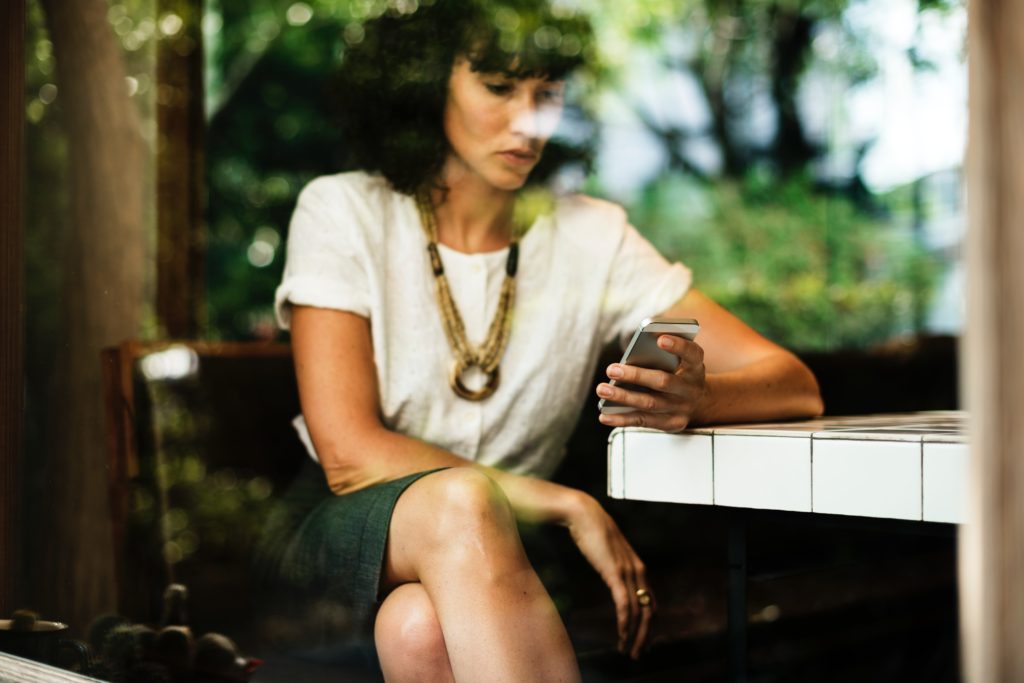 Wise counsel on BYOD from The American Bar Association:
"…most companies do not have the information architecture, hardware infrastructure, or resources to protect and secure all the data flowing through networks filled with different operating systems, applications, and devices – many of which, by the way, are widely dispersed and access internal corporate data via unsecure Internet connections."
Here's where Movius comes in.
The fact is, people are going to do business on their personal devices, in the same way they use the devices for personal communication.
Movius offers lawyers and legal firms a secure, SaaS-based communications platform that offers two-way encryption, information governance and patented security controls that solve all of the issues listed above. MultiLine ensures secure and private attorney/client and third-party communications to protect sensitive client data in accordance with FTC and FCC regulations, TCPA, ABA, and more. Movius also provides SMS redaction and attestation capabilities to ensure communications are compliant with GDPR, Federal Communications Commission (FCC) and Telephone Consumer Protection Act (TCPA) regulations.
There are also the everyday factors to consider, like the reduced risk of revenue loss from billable hours and the opportunity to maintain positive attorney-client relationships. Built-in compliant mobile voice and SMS recording aids in discovery, dispute resolution and training hours. The ability to send all mobile call and SMS recordings to a customer location for storage and retrieval allows records to be used for dispute resolution, audit trail, actionable insights and analytics.
Thanks to Movius, the case against BYOD is dismissed.
Subscribe for the Latest Posts