Global Technology Firm Celebrates Return to Office and Keeps Roots Firmly in Atlanta Area with Move to Sanctuary Park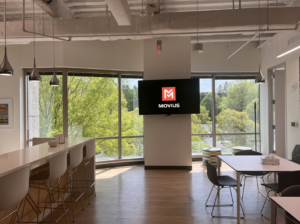 As a leading global provider in cloud-based, secure mobile communications software, Movius opened its U.S. headquarters in Alpharetta at 1165 Sanctuary Parkway. The move coincides with Movius's recent growth and will enable the company to maintain closer contact with its customers and key partners, while attracting top-tier, local technology talent in Saas, AI, and IoT.
"We are thrilled to relocate our headquarters to the 'Technology City of the South'," said Ananth Siva, CEO at Movius. The company will join the more than 700 innovative technology firms who already call Alpharetta home. "The greater Atlanta area has been our home since the beginning and as we return to an at-office work environment, the clear choice was Alpharetta," added Siva.
The company's new space will support its 80+ US employees while leaving room for significant expansion as Movius continues to experience rapid growth through the recent acquisition of several tier one banking customers as well as an equity investment from T-Mobile US.
View source version on businesswire.com: https://www.businesswire.com/news/home/20230412005138/en/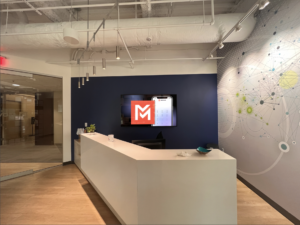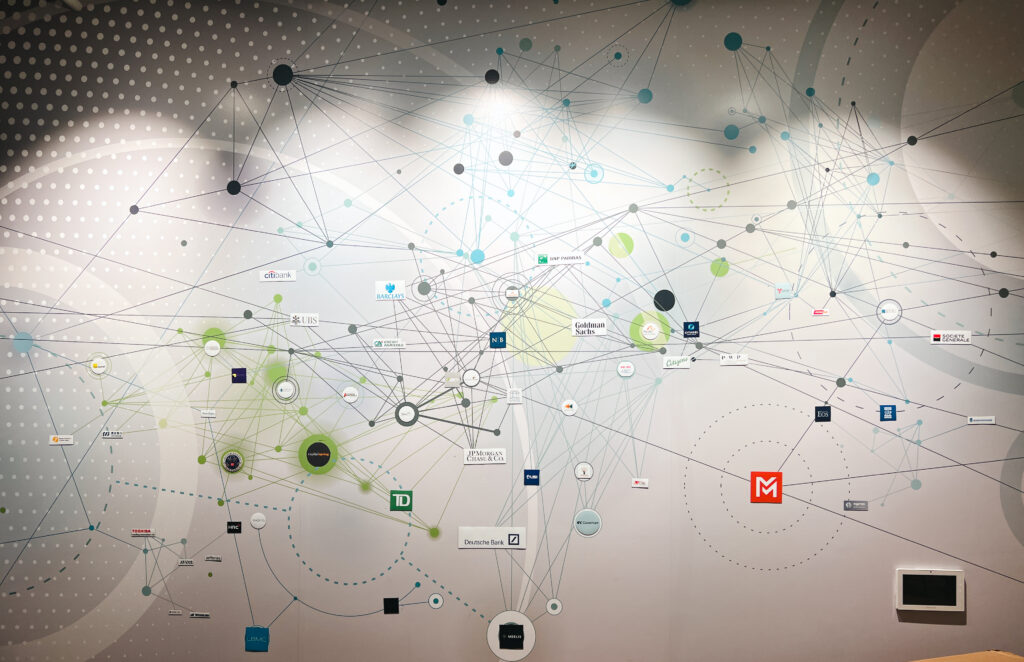 Contacts
John Rarrick
john.rarrick@movius.ai 
(415) 505-0330
Subscribe for the Latest Posts