To consider what exactly BYOD is – beyond a catchy acronym for Bring Your Own Device – perhaps it's just as important to look at what BYOD is not.
It is not an ideology, it is not a holistic business plan, and it is not a fad. Personal devices have become a part of the fabric of everyday life – and just like anything that touches and influences millions of people on a personal level, it has intimately worked its way into the business world.
Reporter Dean Evans wrote for Techradar.com last year the following: "The driving force behind BYOD is a new IT self-sufficiency among company employees who already own and use personal laptops, tablets and smartphones. These mobile devices are often newer and more advanced than the equipment deployed by many IT departments. It's hardly surprising that the rapid adoption of lightweight Ultrabooks, iPads and large-screened phones are changing the way that people want to work."
Most experts agree that no one really wants to carry two smartphones, or two laptops, or two of anything – the days of Noah's Ark are long gone. The model of what's-most-convenient in life seems to be winning out over separating work and personal activities on devices.
The basic reality that many professionals already use their own personal devices to complete some of their work "at the office" is a driving force behind BYOD – which encompasses all personal devices. Some in the marketplace also refer to BYOP (Bring Your Own Phone), BYOPC (Bring Your Own PC) and BYOT (Bring Your Own Technology).
In a recent story at ITProPortal.com, writer Sead Fadilpašić posted: "Today, mobile devices are everywhere – and more and more applications are flooding the market. Mobility is constantly growing, and at a rapid rate. In a report by Gartner, it's predicted that by 2018, more than 50 percent of users will go to a tablet or smartphone for all online activities."
A personal device that is utilized for any employee's job does save money for the company they work for — both on hardware and some software applications. But other experts have observed that employees have higher morale when their bosses approve the use of the devices they are most comfortable using. On the flip side, employees can be severely turned off and frustrated if forced to abide by IT department-issued or preferred options only.
By all accounts, BYOD is much more than just a popular abbreviation: it's a concept that seems destined to become ever more pervasive in both society and the workplace.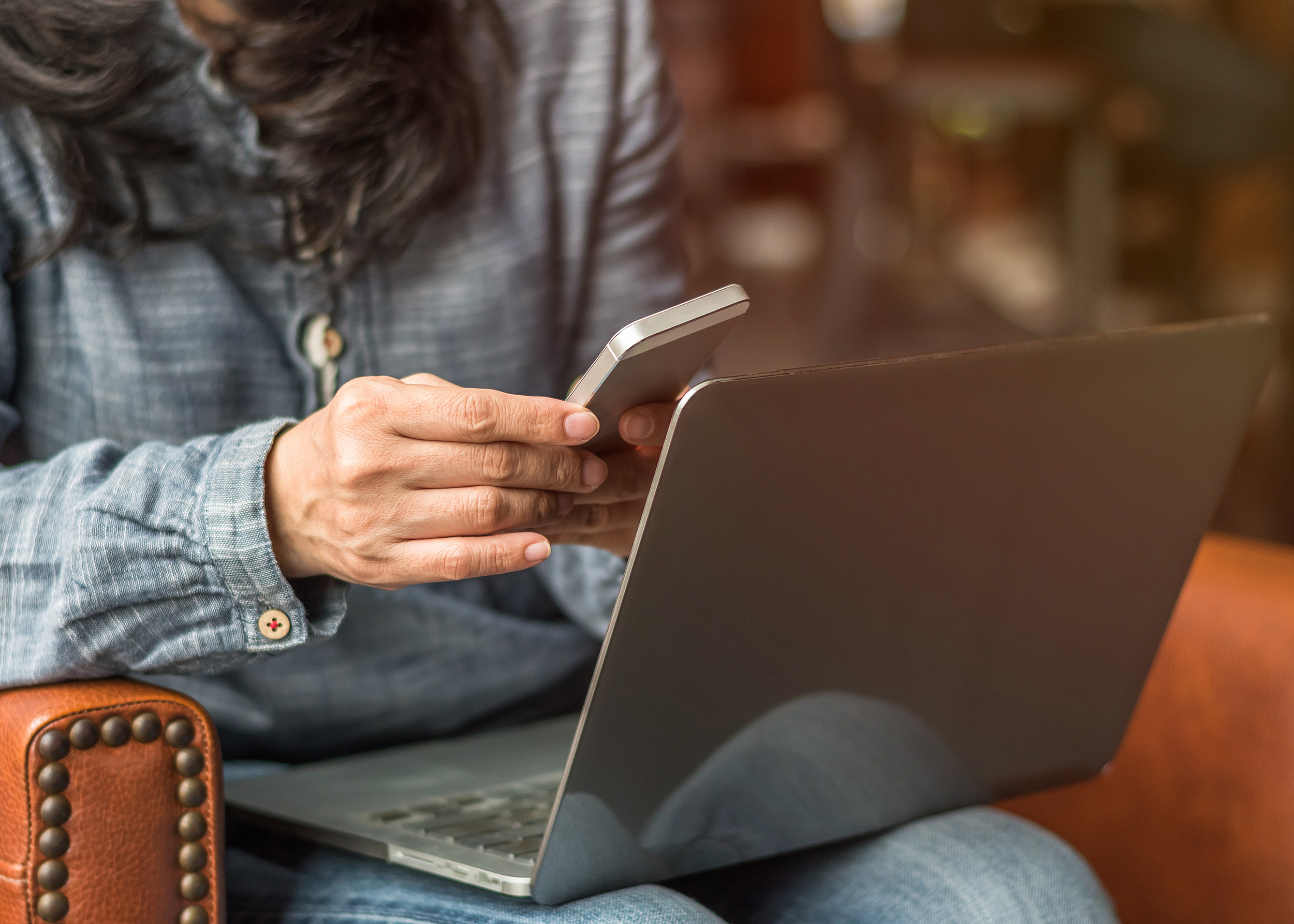 Subscribe for the Latest Posts