This is the second post in a news series that seeks to dispel commonly-held myths about BYOD (Bring Your Own Device).Companies in security-conscious industries have more worries than usual, and these concerns can come into play when implementing a BYOD program. Financial services firms, for example, must comply with regulations that require the recording of trading-related communications, and healthcare and government organizations have strict policies designed to safeguard sensitive information.
At the same time, employees at financial organizations, hospitals, healthcare firms and insurance companies are more mobile than ever. And as the workforce becomes more mobile, CIOs have to ensure that the sensitive data they access while on the go remains private, secure, and in line with compliance standards.
Misconception: I can't implement a BYOD solution because I have compliance concerns
These concerns, though, are not a factor with an enterprise-grade second line service. Enterprise grade can help you to satisfy industry and corporate compliance obligations even with BYOD. Unlike offerings designed for consumers and small businesses, the more robust second-line services meet the highest standards of security with secure voice and text communications on the work line.
Select second line services also offer voice recording and message logging on a secure second line to help satisfy HIPAA, Dodd-Frank, MiFID II, and similar regulations. Compliance is built-in with no extra technology or user action required. Employees make business calls and send texts as usual and experience the same high level of service quality. Second-line services that integrate with MDM software allow you to configure, manage, and secure all BYOD devices from a single point of control.
For more information on how your company can seamlessly implement a bring-your-own-device program, download our new eBook, "10 Ways A Second Line Service Leads To BYOD Success" — and stay tuned for more BYOD myth-busting!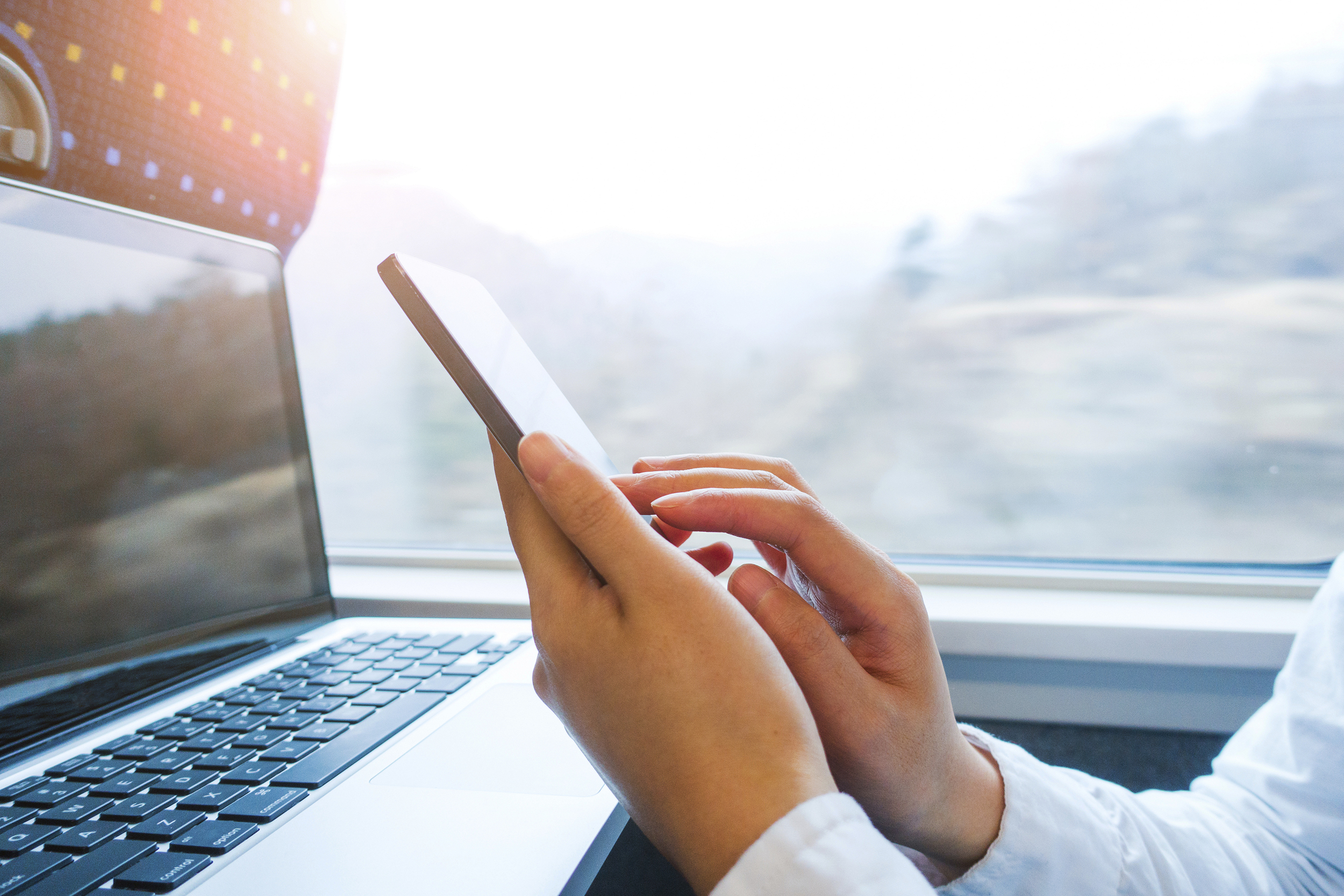 Subscribe for the Latest Posts