Picture this: one of your employees leaves to join a competitor, and he takes his number (which your clients have) with him. Customers keep calling his number, which, of course, he answers…and now you're running the risk of losing business.
A better scenario: your departing employee's phone number stays within the company and is re-assigned in minutes. It's business as usual from the customer's perspective; continuity protects the relationship and the business.
Onboarding and offboarding employees is a major headache for companies with COPE programs. Many businesses rely on carriers or third-party services to provision and deprovision corporate mobile devices and associated phone numbers. This can lead to long delays with costly consequences. Consider the financial downside of customers and business partners reaching an ex-employee at his "old," not-yet-turned-off work number.
Too many companies find out the hard way when an employee leaves, taking his smartphone with him. A BYOD program based on a second line service mitigates that risk. Your pool of work numbers are corporate assets that you keep and control.
For more information on how your company can seamlessly implement a bring-your-own-device program, download our new eBook, "10 Ways A Second Line Service Leads To BYOD Success."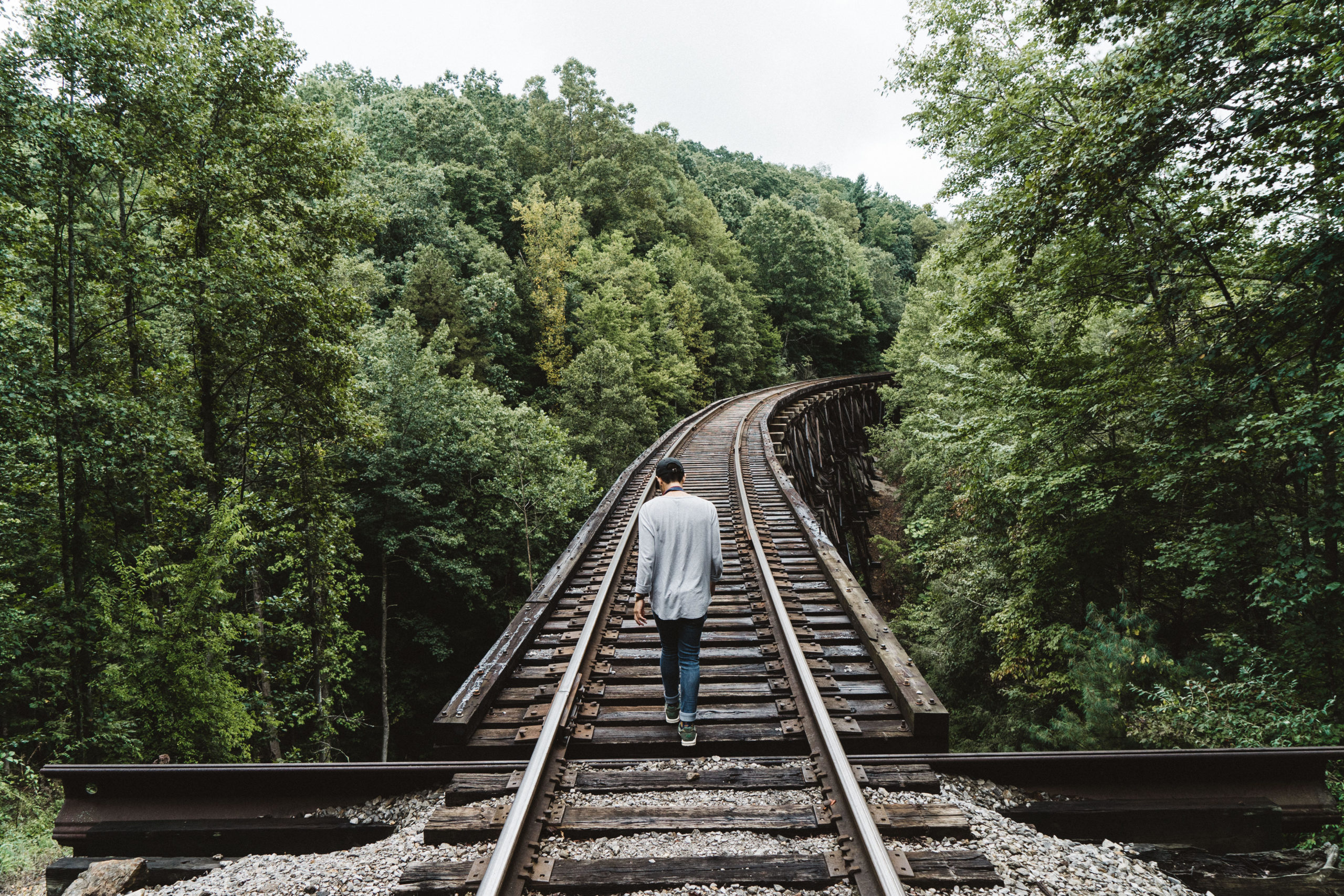 Subscribe for the Latest Posts