AI TECHNOLOGY BUILT FOR YOU
Cutting-edge AI Solutions for your business
We are the front lines of artificial intelligence solutions for businesses of all types, sizes and industries.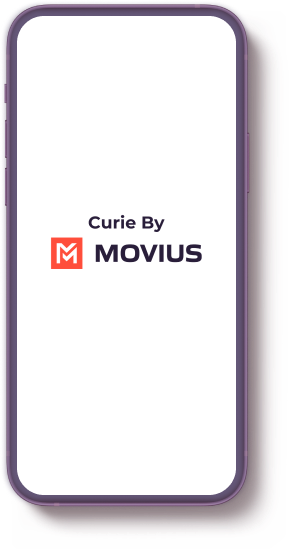 A PERSONAL ASSISTANT FOR EVERYONE
TimeWize by Movius gives you your time back.
An AI driven assistant that will help manage your time for maximum effectivity.
TimeWize looks at your calendar history, meeting data, user feedback, organizational structure, and more to derive a sense for what you need.
TimeWize will peruse your future calendar blocks and provide recommendations on how you can be most efficient in your business
life.
You have a lot going on, TimeWize takes the mental effort out of organizing your day, leaving you free to attack the important things with a clear head.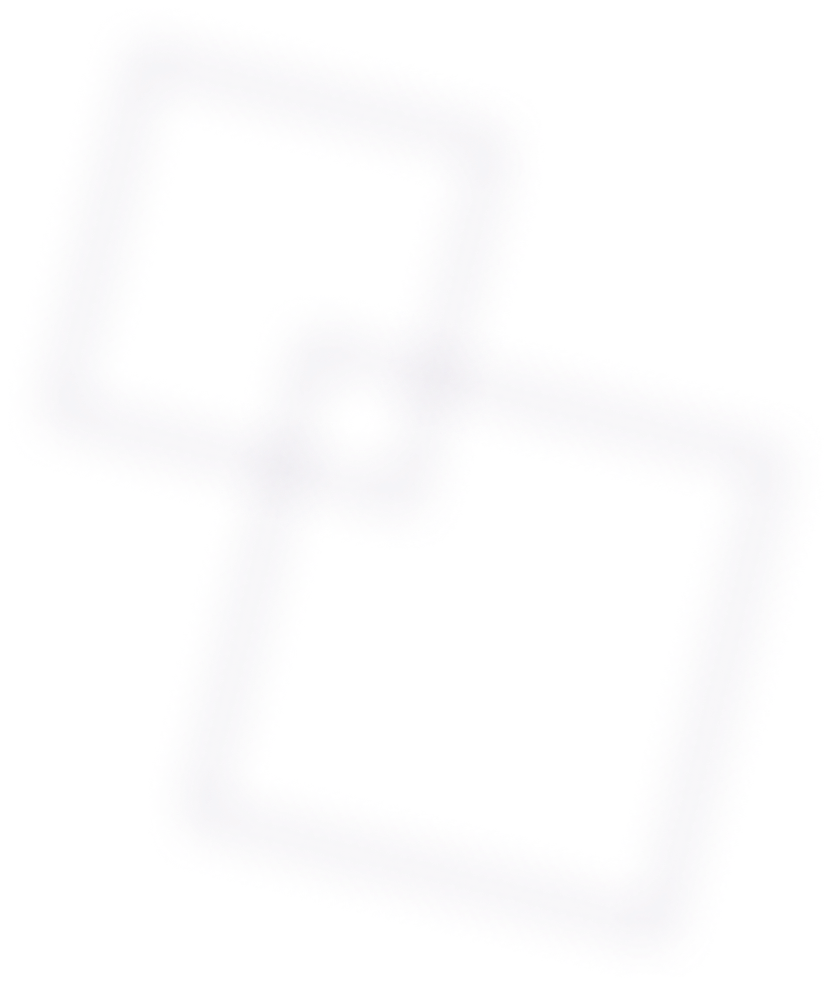 EMOTIONAL INTELLIGENCE AT SCALE
CLARE by Movius is an AI tool for analyzing the feeling of a conversation.
CLARE can listen to a call for emotion and sentiment, driving emotional intelligence into every conversation across every customer touchpoint.
Enhances sales efficiency through revenue intelligence & funnel insights.
Personalized coaching for users powered by deep sentiment & emotion analysis.
Increases customer delight and Net Promotor Scores (NPS) by revealing the voice of the customer.
VOICE-BOTS FOR YOUR BUSINESS
Powerful speech analysis for real business solutions
Movius AI provides powerful speech analysis and synthesis that can drive business outcomes
in any industry, with support for up to 10 languages
Real Customers: A large debt collection firm employed a Movius voice bot to enhance their
debt collection to great success, improving their efficiency by 30%.
Movius AI voice processors are up to more than 5 million calls per quarter and continues to
scale with zero drop in quality.
ARYA: Service Intelligence & Customer Experience Management
ARYA